Criminal Defense Services, Inc. (CDSI) is a non-profit organization operating exclusively in Ramsey County, Minnesota that provides legal services to serve poor and low-income criminal defendants. The types of cases CDSI attorneys handle are limited to:
Petty misdemeanors
Misdemeanors
Gross misdemeanors
Certain low-level felony offenses
CDSI has a panel of dedicated attorneys consisting of approximately 20 private attorneys who volunteer as a community service. CDSI attorneys fill a gap for those who do not qualify for the public defender, but have few funds to hire a private attorney.
CDSI's volunteer attorneys are assigned to appear at arraignments in Room 131A of the Ramsey County Courthouse, the Ramsey County Law Enforcement Center, and Ramsey County's Suburban Courthouse in Maplewood. Attorneys assigned to appear for a specific calendar sign in on their arrival. They then review the list of people who do not qualify for the public defender and provide an initial consultation. Those who do not qualify for the public defender MAY qualify for CDSI. There are specific financial guidelines to determine who qualifies for these services.
Those who qualify to become CDSI clients pay a reduced rate for legal representation and sign a written retainer agreement with CDSI. Part of the fee goes to the organization and the attorney also gets a portion. The fee is well below the private rate that an attorney would otherwise charge. The person is not a client of CDSI until they have paid the quoted fee.
DISCLAIMER:
You are requesting information by accessing this web site. The information you receive is not legal advice, advertising or solicitation. Transmission and receipt of the materials on the web site do not constitute legal advice, establish an attorney-client relationship, or create any duty of CDSI to any reader. An attorney-client relationship with CDSI
may be established only by a written retainer agreement signed by a CDSI lawyer. Consult an attorney for individual advice regarding your own situation. Unsolicited
information sent to CDSI by persons who are not existing clients is not subject to any duty of confidentiality on the part of CDSI. CDSI is not responsible for the accuracy of information contained on this website.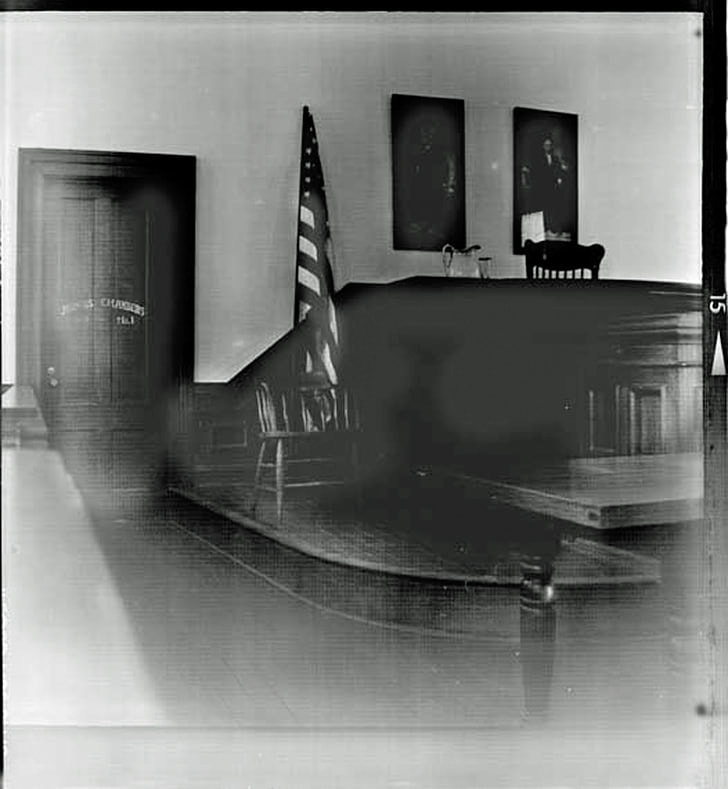 2015 Copyright Criminal Defense Services, Inc.